I've been to Dreamforce 10 times. Some years, attendance was larger than many cities! Some years offered pared-down COVID-conscious experiences. Regardless, the magic of Dreamforce is real. There is always an infinite amount to do/see/experience/enjoy. While the event can happily keep you on the Dreamforce campus the entire time, there are so many incredible San Francisco (SF) experiences close by. As a local for over 20 years, and one who loves the richness of The City, I offer you my Insider Tips for your Dreamforce 2022 Experience.
FOOD
Lunch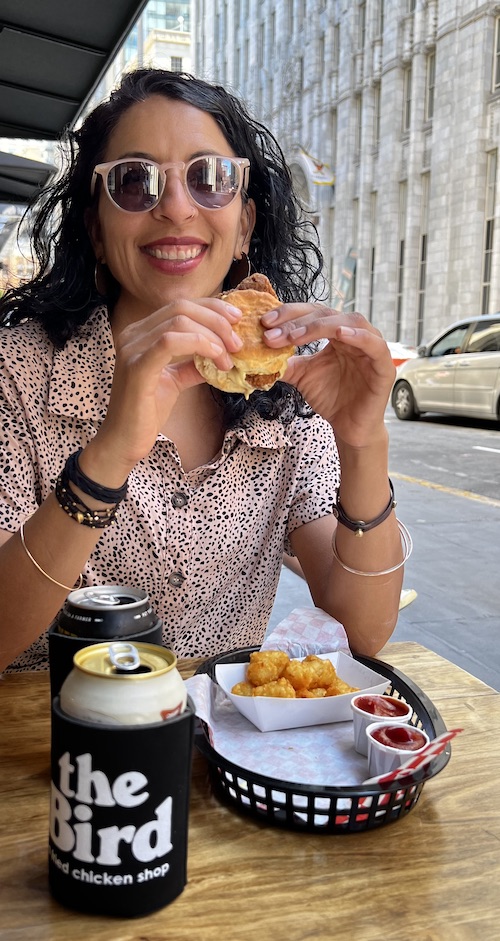 Dinner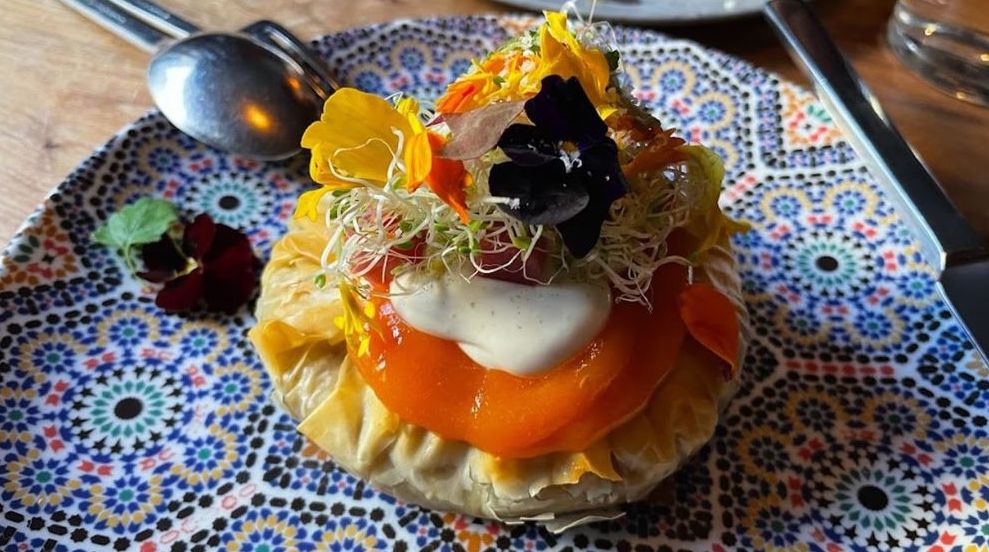 BEVERAGE
Coffee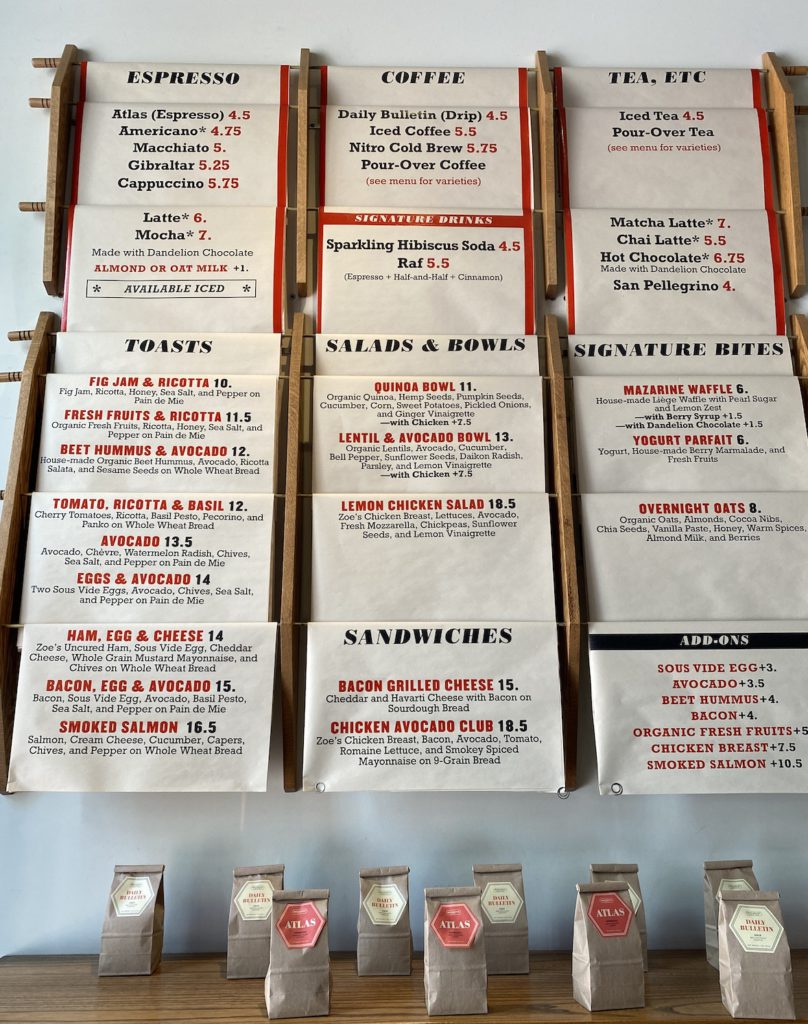 Booze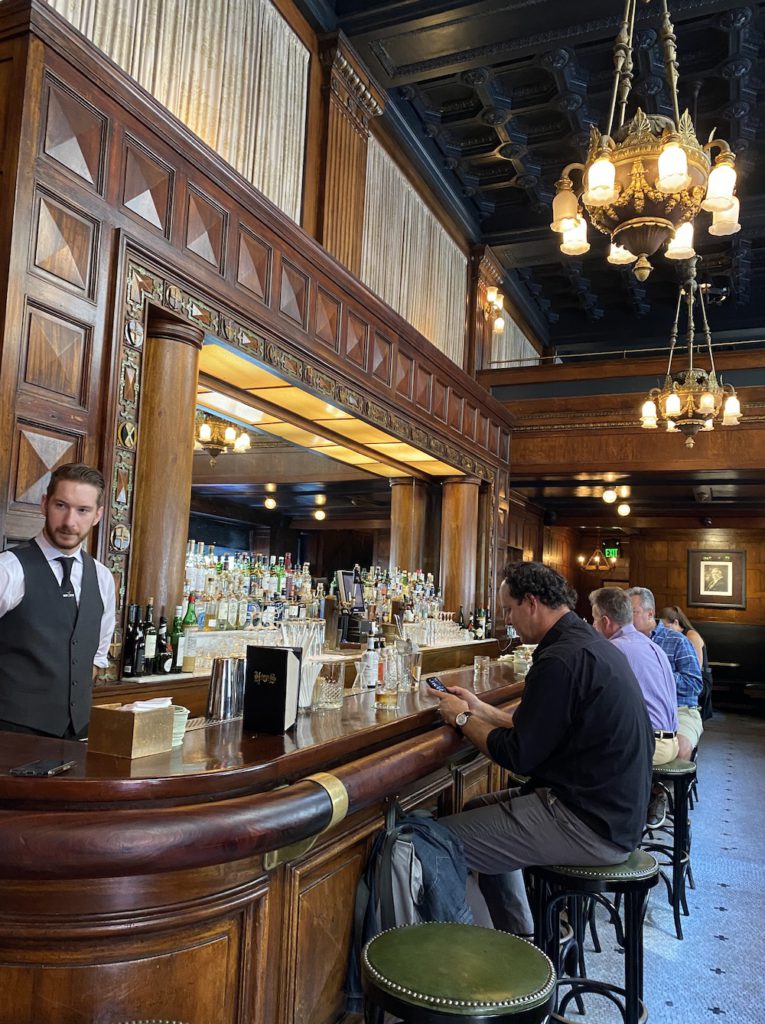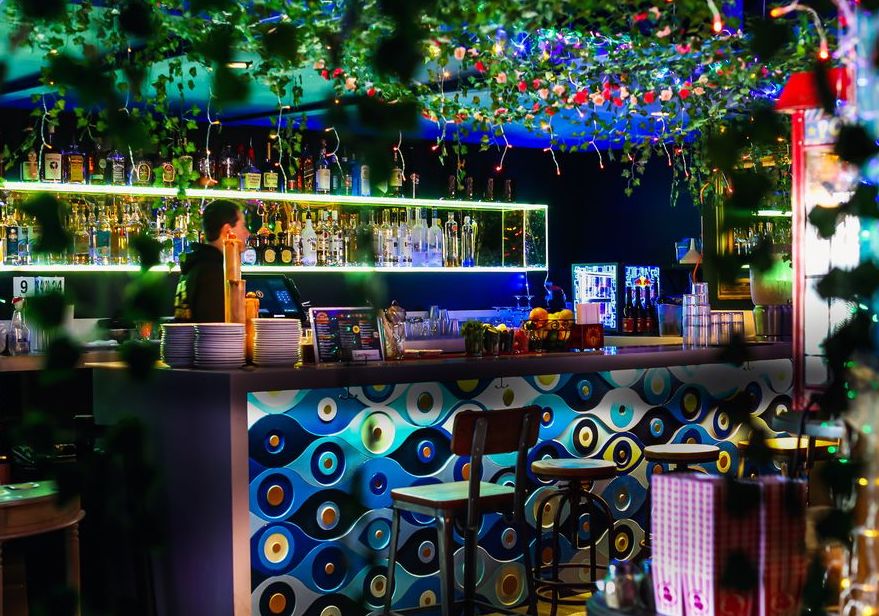 RESPITE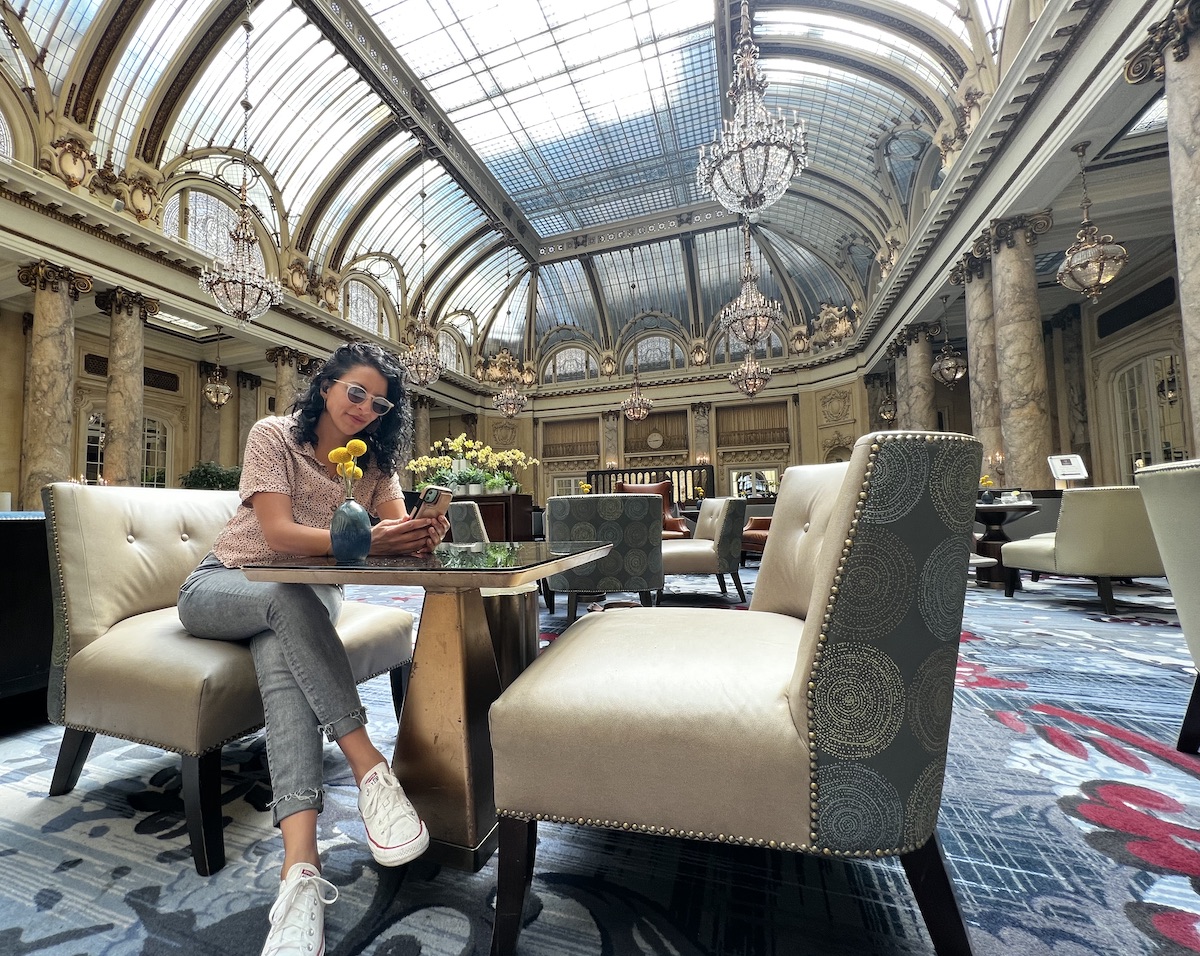 SUPPLIES
ADVENTURES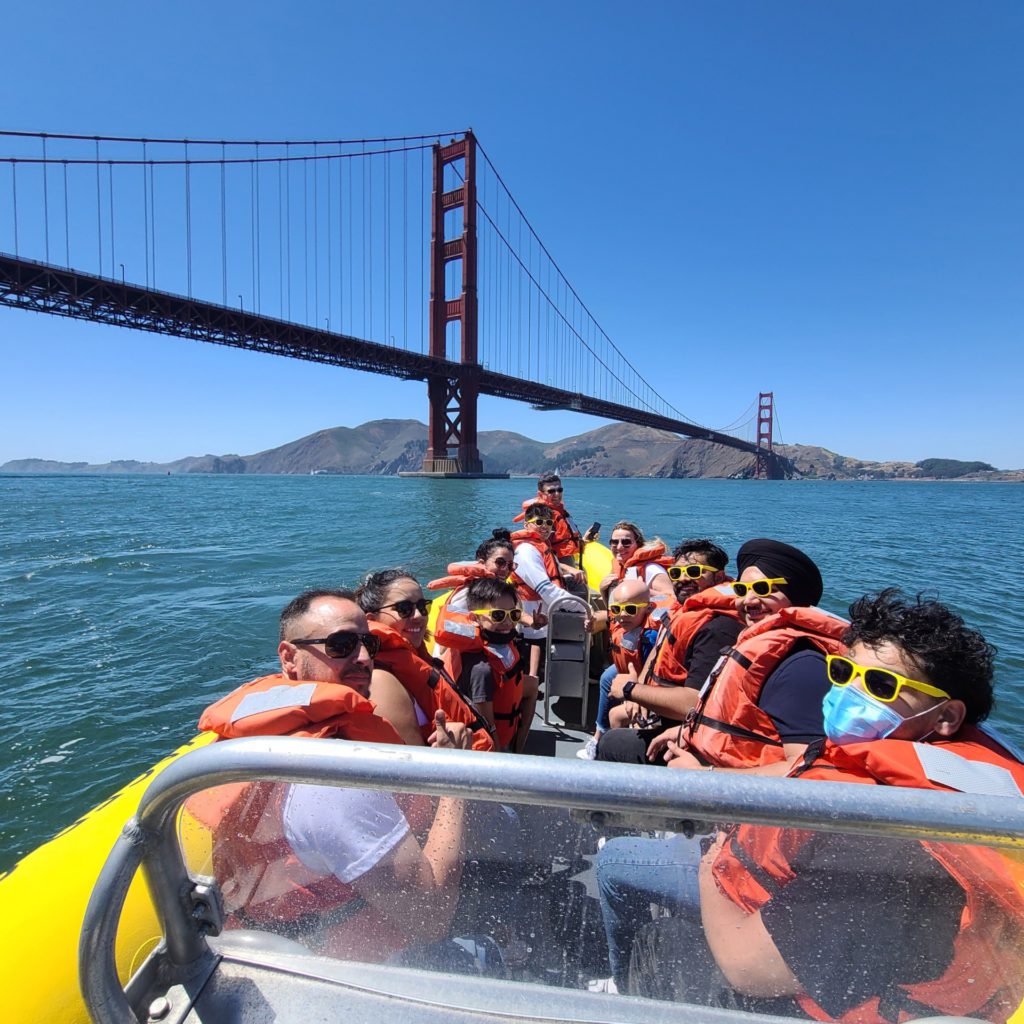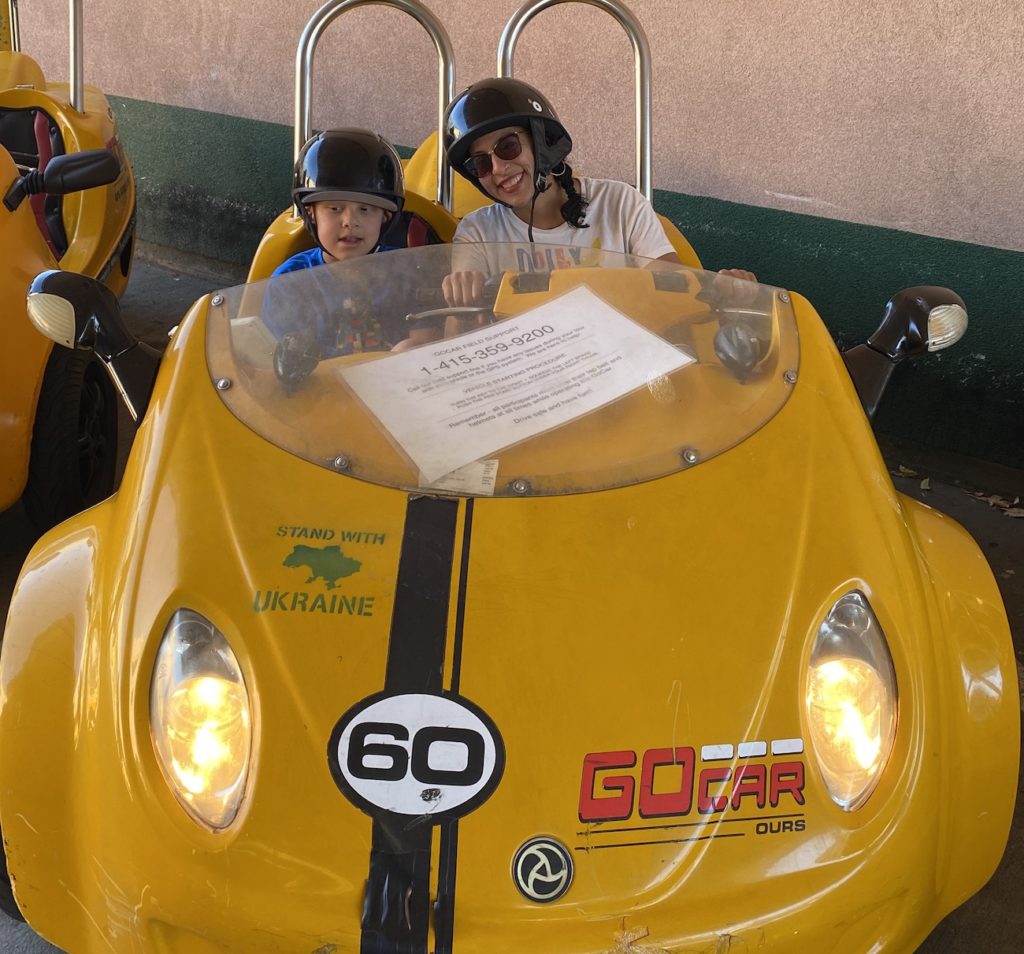 FINAL TIPS
Coming to Dreamforce?
RSVP to the Zennify & Salesforce
FINs VIP Lounge
and stop by to say hello! And, if you see me around, please say hi!
Zennify is a technology consulting firm with a reputation of accelerating financial institutions' growth by connecting their data, applications, people, and processes. Using cloud-based systems like Salesforce, nCino, and MuleSoft, we deliver impeccable solutions, all while giving back to the community.