One of the reasons we started the Employee Spotlight series is to go beyond roles and titles to share the stories of the incredible people who are part of our team. We are all more than what we do for a living, and it's precisely our rich identities and experiences outside of the office that bring depth and nuance to our work.
We got a chance to sit down with one of Zennify's newest Engagement Managers, Michael Hays, to talk to him about his path from football to criminal justice to Zennify—and everything in-between.
Michael, you've been at Zennify for about three months. What's the experience been like so far?
In my first two weeks at Zennify, I had three 1-1 conversations with our CEO, Manvir. At most companies, big or small, getting facetime with the CEO is rare, but Manvir is deeply invested and supportive. From our first conversation, I felt his genuine interest in me, and it showed how much he values every person who works here. That speaks volumes about the type of culture and leadership at Zennify—it struck a chord.
Those values are embedded into the company and shared by my colleagues. In the past three months, I've felt challenged and rewarded by the projects and supported by my team. In a word, my experience here so far has been fulfilling.
Let's take a step back and look at how you got here. What's your story?
I come from a military family, so I moved around a lot. I was born in Germany, lived in California and Texas, and made a home in Nebraska. I got into sports early and played baseball and football growing up. Baseball is my favorite, but I was better at football—I even played in college for the Huskers at the University of Nebraska-Lincoln.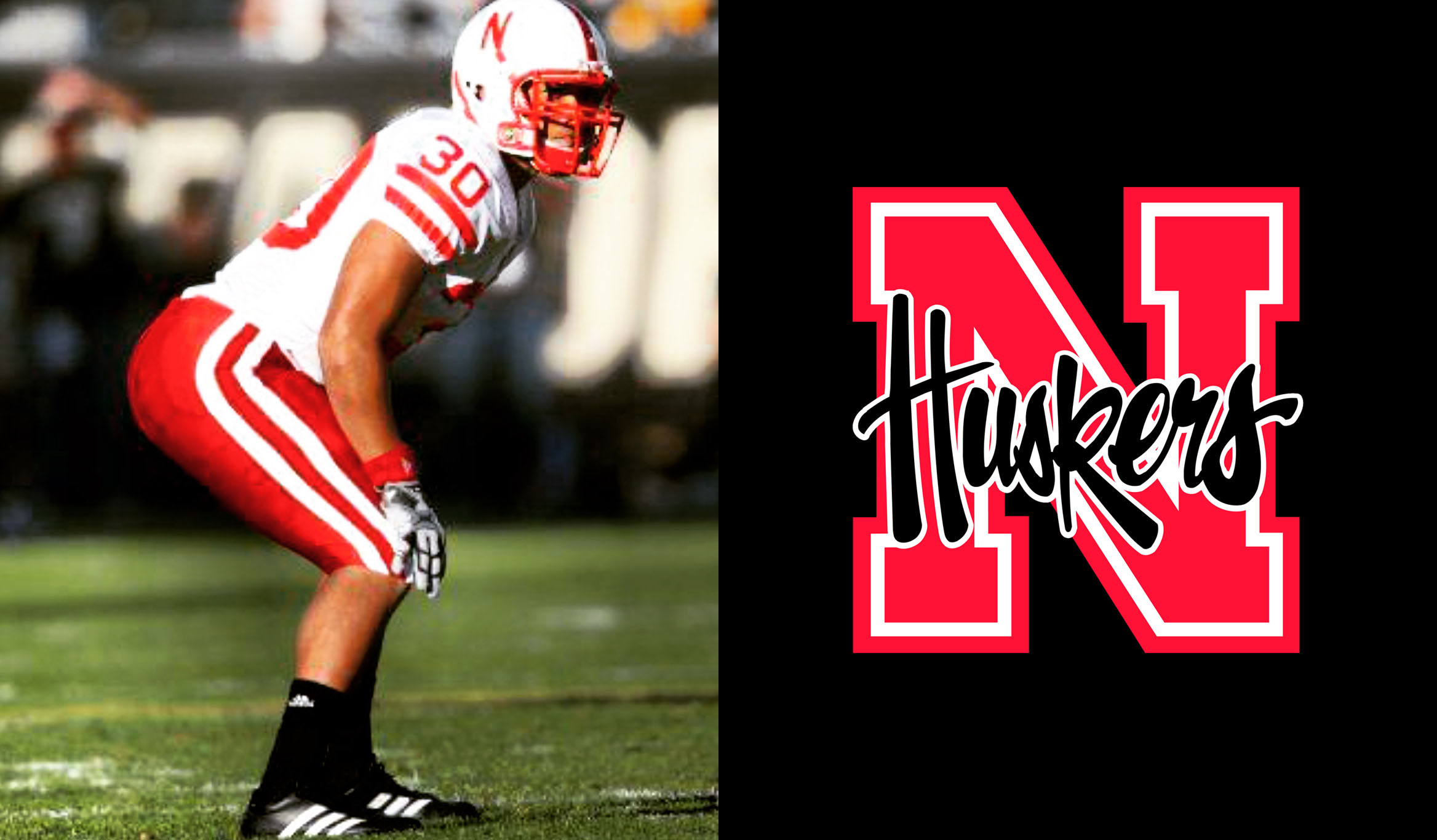 But I found out early on that the NFL wasn't in the cards for me, and I needed to figure out a path forward for life in (and after) college. I majored in criminal justice with an eye toward a career in the FBI and was also really interested in the startup scene. California has Silicon Valley, but the Midwest has the Silicon Prairie.
I actually had an offer to become a police officer down in Kansas and another to join a startup in Lincoln, right in my community. I didn't know if I'd get another chance to explore the startup world, so I chose Hudl, which does digital video analysis for sports teams. And the timing was perfect—I graduated early and started at Hudl a few weeks later as a support rep. I worked my way up and got my hands on building new releases, eventually becoming the team lead, and that was my intro to tech; I've been hooked ever since.
Before joining Zennify, you worked as a customer engagement manager for some big brands at another consultancy. Why did you decide to switch?
I was looking for a company that invested more in its employees. I heard from a former coworker (who also works at Zennify) who spoke highly of the company and what it had to offer. At first, I didn't think that it sounded real—no company really operates like that anymore in terms of investing in employees and making an impact, right? But it sounded appealing to me, so I decided to take the leap and interview for the senior engagement manager role. They chose me, and I haven't looked back.
One other thing that sticks out is that when it comes to DEI, Zennify walks the walk. Many companies talk a big DEI game but don't live up to the hype. Even as I was interviewing, that was still a question mark because you don't know until you start working at the company. After a few months, I can say it's the real deal here, and it's exciting to work for a company like that.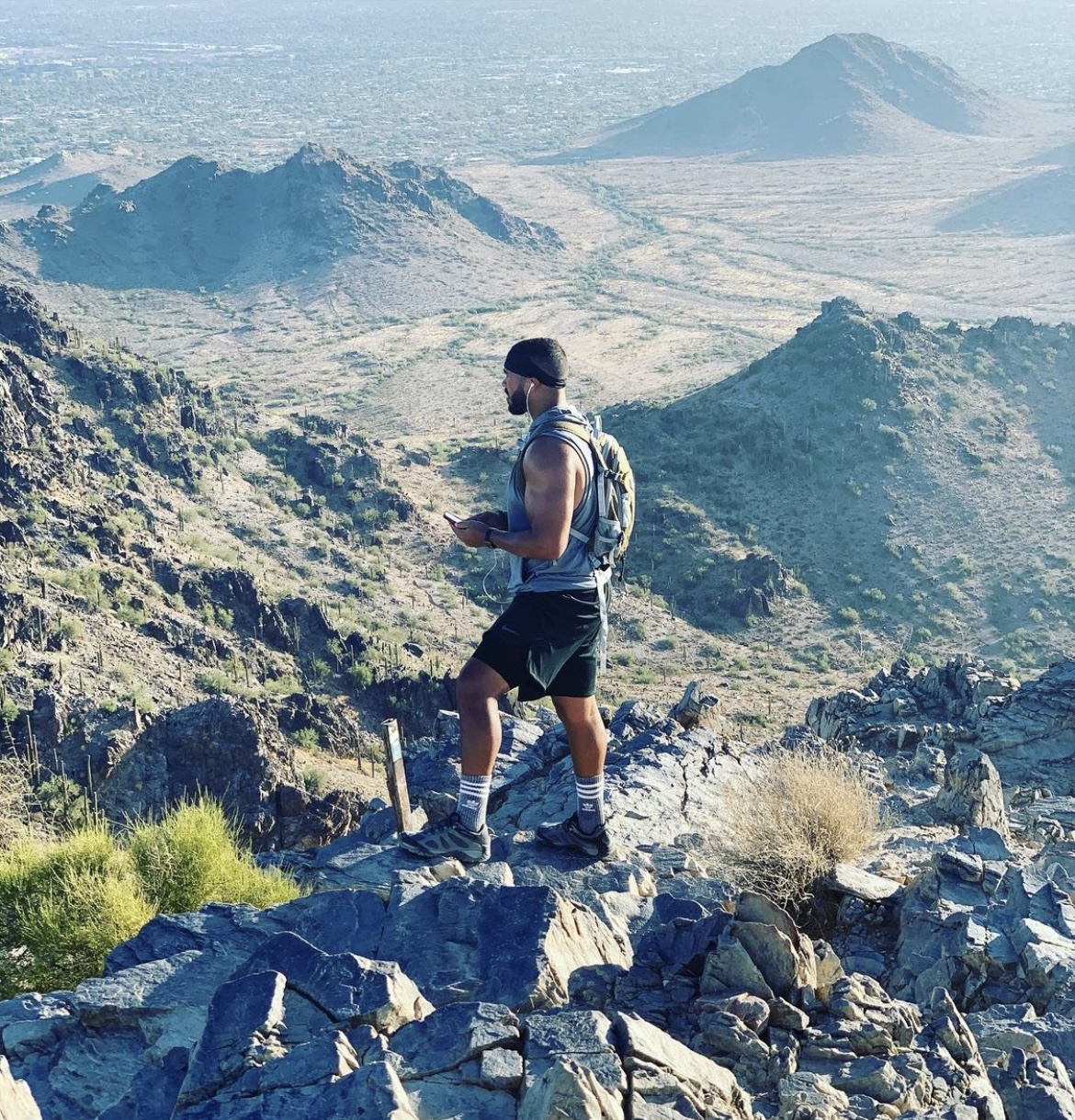 What moments or experiences have shaped your goals and outlook personally and professionally?
Growing up, whenever the media portrayed businesses in movies or on TV, there weren't a ton of African Americans in those rooms. And so, any time I see a person of color in that corporate setting or as an entrepreneur who's taken the bull by the horns, it's very uplifting for me. That's what has pushed me—I've seen it done and can do it too.
There also isn't a ton of diversity in Nebraska. When I started working, I was often the only African American in a room of white men, and I was the only person of color at Hudl early on. In sports and in business, people haven't always been nice. A lot of ugly things were said in locker rooms and on the field, where I had to fight through that adversity.
From an influence standpoint, I want my presence in the business world to motivate others and be a catalyst for kids like me to spark something—a belief in themselves.
What's one thing you want people to know about you?
I am very approachable and love getting to know people. As a former football player, I'm not a small person, so I think that can be intimidating for people who don't know me very well. But I'm an open book myself and want to hear other people's stories too.
I want to get to know everyone I work with. Anyone is welcome for bagels and a chat, whether virtual or in person. When you talk to me, I'll ask a ton of questions about your background, where you're from, what you like to do on the weekends, etc. because what matters most are the relationships we build with people. That's how you build trust and camaraderie. I don't miss the concussions or injuries from football, but I do miss the deep bonds you form with your teammates. So maybe I'm trying to get back to that even in a work setting.
One other thing is that I'm trying to develop a green thumb. I don't try to kill plants—the opposite, really—so anyone who has any advice, let me know.
If you want to know other cool things, you'll have to come to talk to me. [laughs]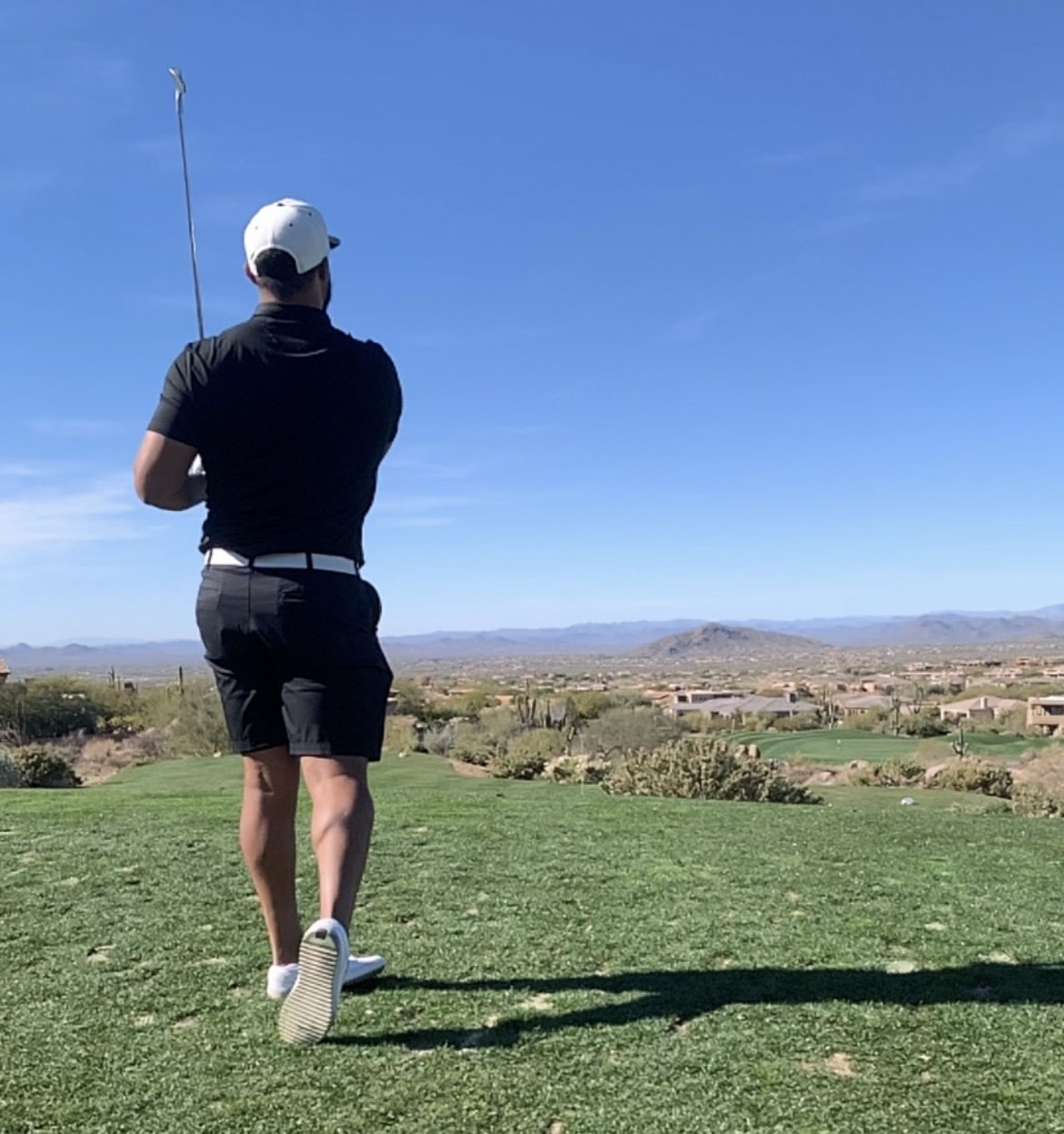 What do you enjoy most about your role as an engagement manager at Zennify?
Listening. My role is to listen deeply to stakeholders and put the information together in a plan we can execute together. It's important for me to understand what my PMs are working on, what the developers are building, and what the client needs so I can come into those meetings absolutely prepared.
For me, it's essential to understand my team members and be able to help them along the way. It's not about feeding anyone answers but about understanding where they are, where they want to go, and then helping guide them there.
I also love to be challenged, so complex projects with tons of moving parts and contributors are exciting. When we make it to the finish line, we might be tired, but it's the type of rewarding tiredness that tells me, "job well done."

Interested in a career at Zennify?