Every good company has its spark, those particular features and ways of operating that keep customers happy and make employees feel valued and supported. But it's no secret that the employees themselves strengthen those qualities and incorporate them into their daily work to create an environment and culture worth sharing and celebrating.
Each member of the Zennify team brings unique value to our work through their experiences and expertise, personalities, and personal values and passions. Vanessa Starke, one of Zennify's developers and a graduate of our Zennify Apprentice Program (ZAP), sat down with us to share her story and perspective on what it's like to work at Zennify.
Vanessa, how did you find your way to Zennify? What did that path look like?
First, let me start by saying that my path to Zennify and the tech world is a little unusual. I started my career in HR, but I didn't work directly with employees—never hired or fired anyone. I managed the back-end information systems and was the person behind the scenes making everything run smoothly. I did functional testing and system enhancements to make sure the HR folks liked our system and that it helped them have better experiences day-to-day. I loved being the "nerd" in the corner that got stuff done.
But my heart wasn't in it. While there's a good side to HR, furloughs and layoffs made me sad. So when I was in my late twenties, I thought, "Maybe I should just go into straight tech. It's a leap, but I have 30+ years of work left ahead of me, so why not?"
I came across Zennify on LinkedIn in my search and just got a gut feeling that it might be a good place to check out. I sent an email, and although they didn't have any openings at the time, about two months later, I got an email from one of their recruiters about the ZAP program.
"The program is essentially a paid apprenticeship where you learn how to be either a developer or a consultant. That's like winning the career lottery—getting paid to train for a different career in tech? Sign me up!"
It was scary to make such a massive shift, especially after seven years in HR, but I fell in love on day one and haven't looked back.
Can you share more about your experience in the ZAP program?
Absolutely! I started the program in July of 2020, so we were completely remote. There were three other people in my cohort, and we met with our instructor every day on Zoom. We had a full curriculum of training modules to work through on Salesforce Trailhead. We'd work on those in the morning and then join Zoom again in the afternoon to review what we'd learned, ask questions, or get help if we were stuck. It was a great structure, and our instructor made us feel so comfortable to ask questions. He helped set us up for success.
After gaining a solid foundation, we started adding mock demos and client presentations to practice delivering content and tech walkthroughs. We'd evaluate each other and workshop different ways to present or organize information. After graduation, it made jumping from our "little pond" to actual client projects much less intimidating!
And in your role now, you're working with clients directly?
Yes, after I graduated from the ZAP program, I started as a Business Systems Analyst (BSA) and got to experience combining technical configuration with user stories. I love combining my technical and communication skills to figure out what clients need. How can we make work easier for them? How can we make their business processes more efficient? Are there any gaps between what they say they need and what they actually need?
I love being able to start generating solutions as I'm writing user stories and then comparing them to what the solution architect creates.
"Everyone at Zennify is excited to share their insight and expertise—it's like the Zap program didn't end. Only now, it's in the form of teamwork and mentorship."
Was there anything that surprised you when you started working at Zennify?
Oh, I love this question. The best surprise was Zennify's absolute love of animals—we even have a Chief Puppy Officer! I have three dogs and appreciate how they've embraced the flexibility of working from home or coming into the office to support everyone in their unique way. They also offer "paw-reavement" & "pawternity" where you can take up to two paid days off if your pet passes away. You can also take two days off to bond with a new pet! This was eye-opening for me because no other company I know does this. As an animal lover, I think it's awesome to work with a team of people who recognize the loving impact pets have on our happiness and well-being.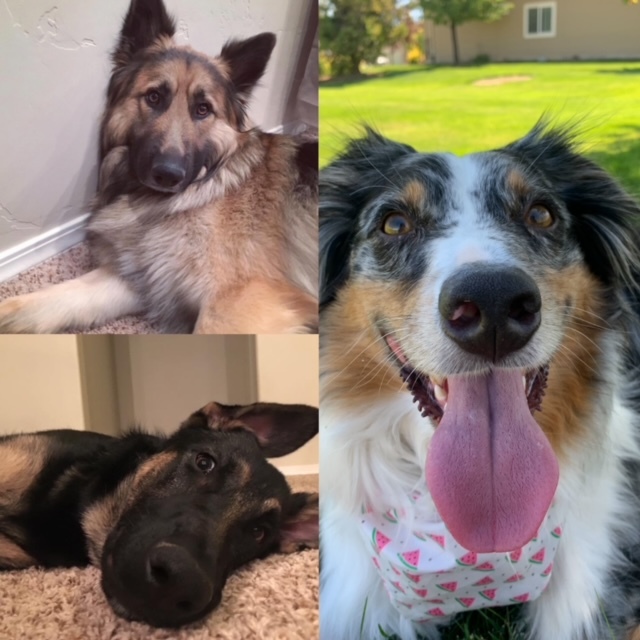 I also love Zennify's commitment to work-life balance. I spend the majority of my spare time with my husband, our two German Shepherds and Mini Aussie, my niece, Ava, and our close friends. On the weekends you will probably find me with a new book in hand and a glass of red wine in the other. I'm proud to work at a company that offers a flexible work environment and unlimited PTO.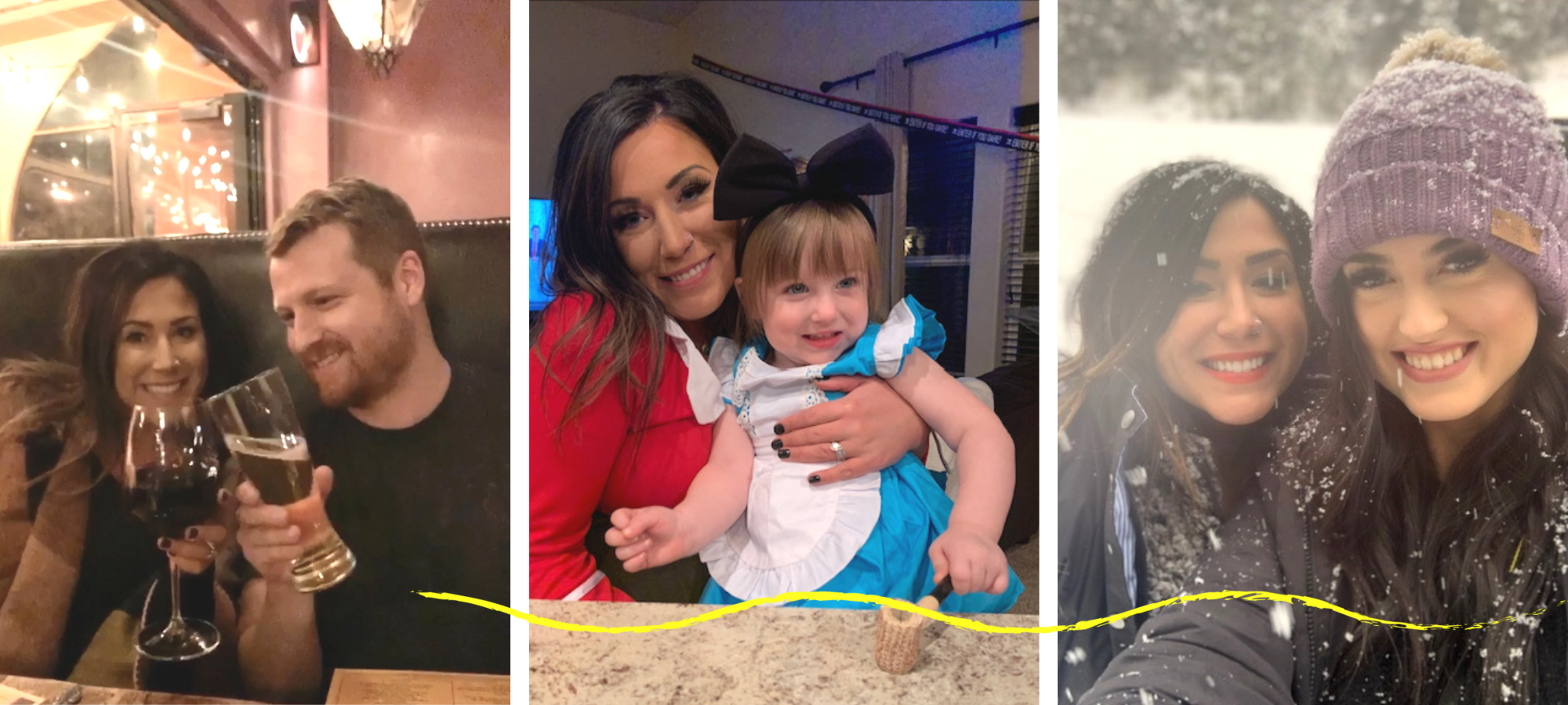 What's the biggest challenge you've had to overcome since coming to work for Zennify?
I would say switching from an HR career to billable projects. There's a lot of pressure to deliver against deadlines for clients, and my biggest challenge was understanding how different those two worlds are.
There's also a big difference between presenting internally vs. presenting to clients, especially clients that aren't very familiar with Salesforce. I love that I can still do a mock demo or presentation to get feedback before going in front of them. Again, it's been helpful to have a supportive team invested in my growth and success. No one presents or completes a project solo—we all rally as a team to conquer challenges.

Interested in a career at Zennify?