Salesforce's Winter '22 release becomes available for all orgs by early October 2021. As an award-winning Summit-level Salesforce partner, we've put together a list of the top features to know about.
New Salesforce Mobile Homepage
Salesforce mobile app users can now customize their homepage, making it easier to access Salesforce on the go.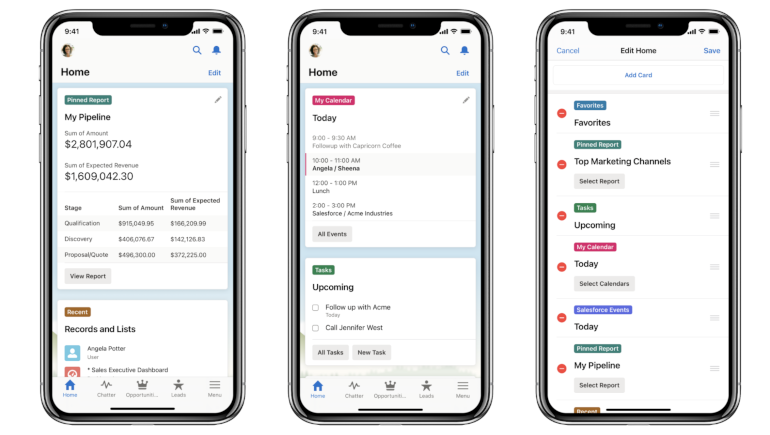 The Salesforce mobile app is available for all Salesforce editions without needing an additional license. Hop on your phone and start personalizing your experience on the Salesforce mobile app today!
Lightning Page Performance Metrics
Improve your Salesforce Lightning page performance by leveraging Lightning Page Performance Metrics. Performance Analysis for App Builder gives you recommendations to improve your page performance.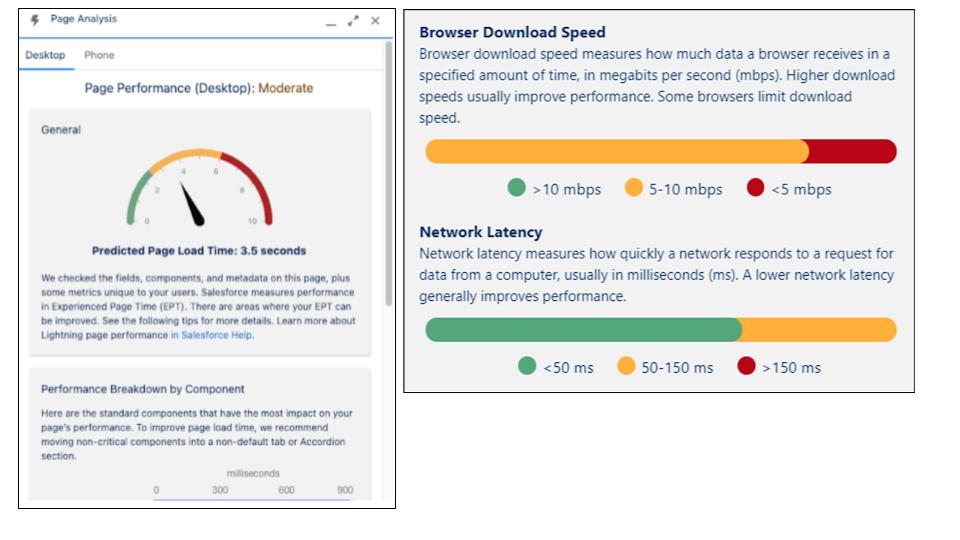 The performance analysis will automatically run on existing pages when you enter the Lightning App Builder. In the Salesforce Winter '22 release, you can now see your users' network latency, browser speed, and number of cores to get a full view of how pages are performing across different scenarios.
Dynamic Gauge Charts
You can now build dynamic gauge charts in Salesforce dashboards. Businesses are no longer tied to fixed number values. For example, you can track sales revenue for a specific business subsidiary relative to the target of the whole business.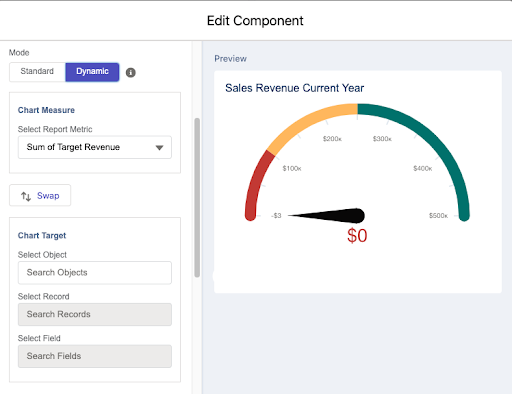 Outbound Messages with Flow
Outbound messages are used to send data to external services outside of Salesforce and before Winter '22 were only available in Workflow Rules. They are now available as an action in the Flow Builder. You can notify an external service after a high-priority case is created all from a Flow. If you are still actively using Workflow Rules in your Salesforce org this new feature is a big hint that Workflow Rules are nearing their end of life.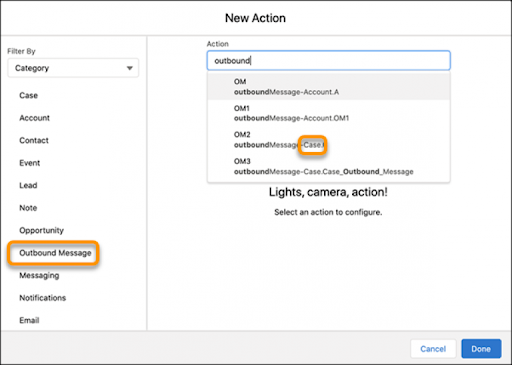 Restriction Rules
Fine tune access to sensitive data using restriction rules. Secure your data and only permit your users to see the records necessary for their day-to-day job function. You can create a restriction rule to control which subset of records you allow specific groups of users to see.
Record Association Builder
Automatically associating records to bank branches in Salesforce Financial Services Cloud just got more powerful with the introduction of Record Association Builder. The new powerful association engine lets you create relationships between records and branch units in response to record creation and update events.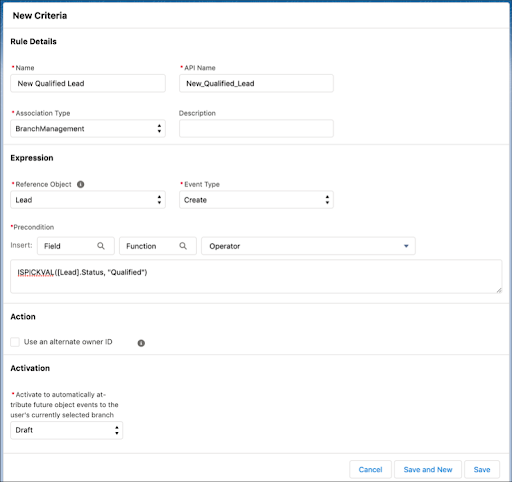 Record Association Builder directly supports a number of objects including accounts, leads, opportunities, and more. It also supports custom objects, different owner ID fields, and custom Apex class logic to create association records. This new powerful association engine allows your organization to align users and customers to the proper branch.
New Analytic Dashboards for Corporate and Investment Banking
Three new Tableau CRM Dashboards are available for Corporate and Investment Banking cloud customers. The Home Embedded dashboard provides pipeline metrics, account insights, interaction summaries, and revenues for a given account. The Account Embedded dashboard provides users with actionable insights on client interactions, call reports and deal progressions. Finally, the Deal Embedded dashboard can be used to dive deep into deal progressions and identify which interactions have a positive impact.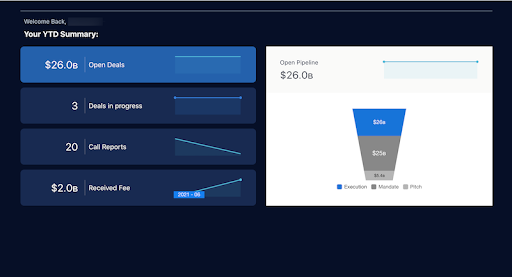 Interested in a 1:1 briefing on the latest Salesforce release? Reach out →
Next up: Salesforce Marketing Cloud: Winter '22 Release Highlights